Browse Journals and Peer-Reviewed Series
Providence College
Rhode Island College
The IALS Journal is published twice a year and addresses key issues facing today's laboratory and university affiliated schools. Articles offer perspectives on educational trends and include topics such as the history and future of lab schools, innovations in curricula and programs, lab school administration, and teacher education. The journal includes articles grounded in evidence-based classroom practices, action research, and theoretically based quantitative and qualitative scholarship.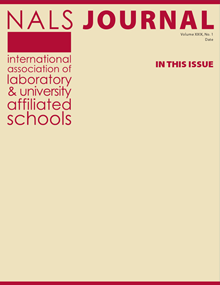 Roger Williams University
Salve Regina University
Interdisciplinary contemporary women's issues explored through themed issues.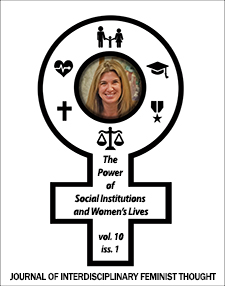 The Newport Historical Society was chartered in 1854 to collect and preserve books, manuscripts, and objects pertaining to Newport's history.