Browse Journals and Peer-Reviewed Series
Providence College
Rhode Island College
The IALS Journal is published twice a year and addresses key issues facing today's laboratory and university affiliated schools. Articles offer perspectives on educational trends and include topics such as the history and future of lab schools, innovations in curricula and programs, lab school administration, and teacher education. The journal includes articles grounded in evidence-based classroom practices, action research, and theoretically based quantitative and qualitative scholarship.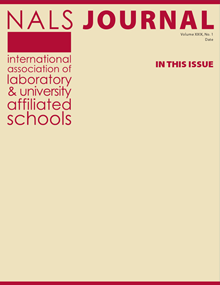 Roger Williams University
Salve Regina University
Interdisciplinary contemporary women's issues explored through themed issues.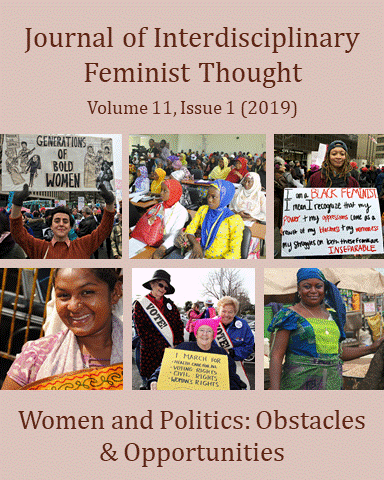 Since 1854, the Newport Historical Society has collected and preserved five centuries of history and continues to document Newport's unique contribution to our national narrative. The mission of NHS is also to chronicle and interpret this history for a broad audience, so that knowledge of our past will contribute to a deeper understanding of the present and better preparation for the future.
Access to the online issues of Newport History is available to subscribers through the Newport Historical Society, as well as from within Salve Regina University campus buildings.